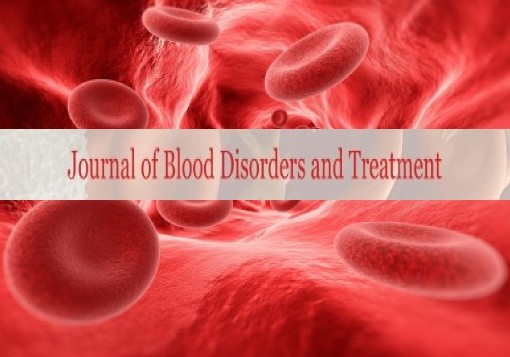 Sign up for email alert when new content gets added: Sign up
Author(s):
Ali R Jazirehi*, Jeffrey D Knott and Emily Chiuzzi
Response rates for patients with B-cell neoplasms such as Non-Hodgkin's Lymphoma (NHL) and Acute Lymphoblastic Leukemia (ALL) treated with traditional modalities, including chemotherapy, radiation, and bone marrow transplant, are relatively high. However, patients with inherent- or acquiredresistance to first-line treatment options exhibit poor prognosis signifying the need for development of an optimal treatment approach for relapsed/ refractory malignancies of B cell origin. Recently, a new form of immunotherapy using genetically engineered chimeric antigen receptor (CAR) T-cells has been developed. CAR T cells trigger apoptosis in tumor targets in an MHCindependent manner upon recognition and ligation to a specific tumor associated antigen (TAA). Typically, engineered CAR T-cells recognize CD19 specifically, a universal B-cell surface marker expressed in many forms of B-cell malignancies. CD19 CAR T cell-redirected immunotherapy is an attractive option for patients with various CD19+ leukemias (e.g., ALL) and relapsed/refractory NHL. In fact, anti-CD19 CAR T-cell therapy has shown remarkable clinical efficacy in the treatment of these patients. Its significant efficacy coupled with limited toxicities makes CD19 CAR T-cell immunotherapy an ideal treatment approach for ALL and NHL. This review summarizes recent developments in the field of CAR T cell therapy with an emphasis on the utilization of various CD19 CAR T cell constructs in the clinical treatment of NHL and ALL.
Full-Text
|
PDF