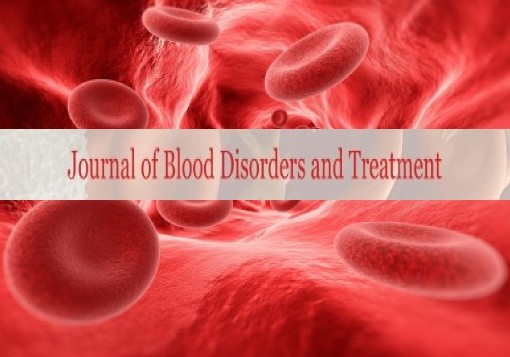 Sign up for email alert when new content gets added: Sign up
The journal covers a broad spectrum of topics for study that discusses theoretical and conceptual aspects of hematology like acute lymphocytic leukemia,acute myelogenous leukemia, anemia,bone marrow aspiration and biopsy,chemotherapy and glucose-6-phosphate dehydrogenase deficiency (G6PD);hemarthrosis;hematopoiesis; hemophilia; Hodgkin disease, leukapheresis, myelogenous leukemia,radiation therapy.The journal solicits manuscripts that discuss technical and medical advancements like ultrasound ;umbilical cord blood transplant, to address the issues and challenges in this field.

Contributors are welcome to publish high quality clinical, and laboratory research as case series, reviews, guidelines, techniques, and practices. Manuscripts that mitigate social stigma, and offers emotional support to the patients.