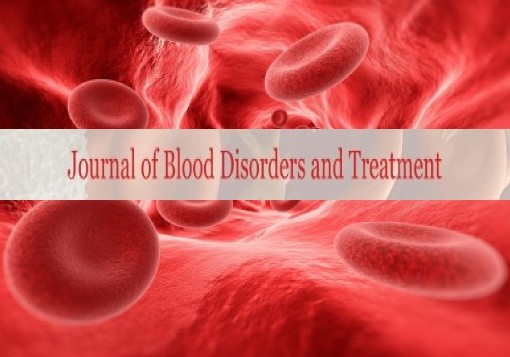 Sign up for email alert when new content gets added: Sign up
Oncological emergencies in the treatment room: Nursing management
Joint Event on 11th WORLD HEMATOLOGY AND ONCOLOGY CONGRESS & 47th WORLD CONGRESS ON NURSING CARE

July 24-25, 2019 | Rome, Italy
Esther Ordonez
HM Sanchinarro Hospital, Spain
Posters & Accepted Abstracts: J Blood Disord Treat
Abstract :
Statement of the Problem: Oncological treatments and cancer disease can lead to urgent situations. The care of oncology patients with emergency problems can be a challenge for oncology nurses in the treatment room.

Methodology & Theoretical Orientation: How oncology nurses can identify and manage oncological emergencies in the treatment room.

To describe major oncological emergencies.

To describe the role of oncology nursing in the prevention and treatment of oncological emergencies.

To present nursing strategies to prevent and treat oncology patients in a safety environment, while treating them.

Findings: Results revealed that expertise increases the resolution of oncologic emergencies based on knowledge management.

Conclusion & Significance: From a safety perspective, the expert´s performance emphasizes the need to consider the impact of the prevention and earlier detection of oncologic emergencies.
Biography :
E-mail: [email protected]